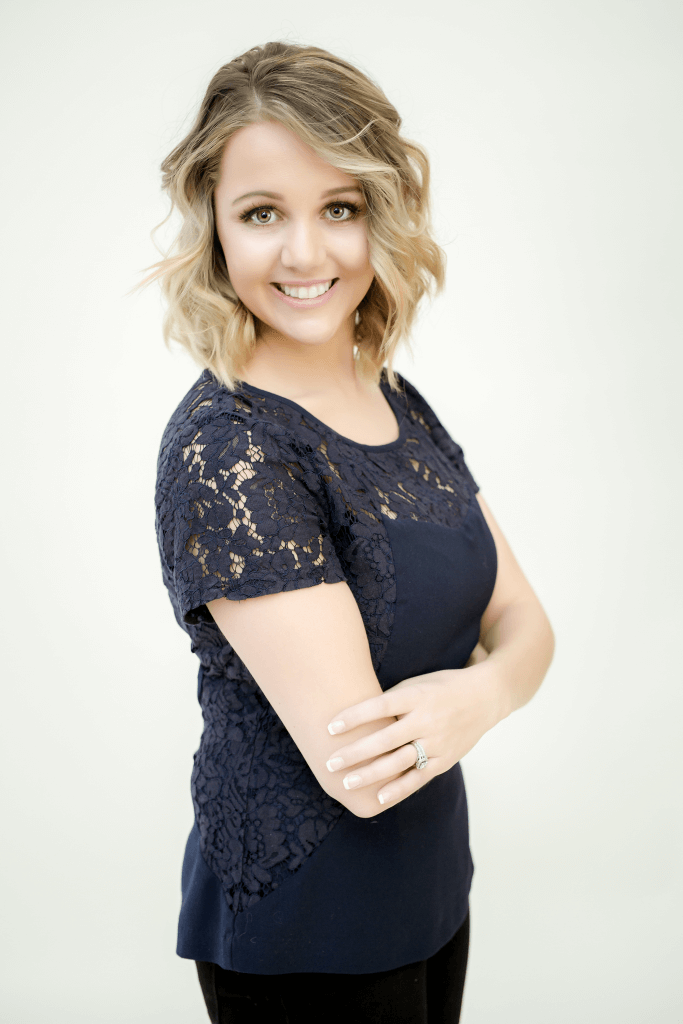 I am a Massachusetts native but have relocated to the Lakes Region in New Hampshire where we spend a lot of time hanging out by the lake with our dogs and two kiddos.
I am Founder & Full Charge Bookkeeper behind HC Bookkeeping, and I am so excited that you've taken the time to learn more about me! After graduating from Johnson & Wales University with my bachelor's degree in Accountancy and M.B.A I spent several years working for large corporations in their Finance department. I have shared duties ranging from International Accountant to Accounting Manager. My industry experience has ranged from the real estate brokers, construction, marketing & branding agencies, recruiting agencies, hair salons and the healthcare and IT space.
During the summer of 2017 – while six months pregnant – I was laid off from my position due to a merger. I honestly wasn't sure where life would lead me after becoming a first time mom but after a lot of thinking I knew I wanted to put my experience and degrees to good use doing something meaningful and purposeful. That was when I knew that running my own bookkeeping business would allow me to stay present in my daughter's life all while helping entrepreneurs like yourself stay on track financially.
You might be thinking – really? You love accounting that much? Actually, I do! I love that this skill allows me to guide businesses to make financially sound decisions and give clarity on their financial wellbeing.
I also love…
• The gym and running (even though I am super slow)
• Boating and a good margarita
• TGIT Television 
• Friends and Family
It is my goal to ensure that each of our clients has a personal, connected experience. That includes excellent customer service and accurate financial data to make important business decisions. Your success means our success.
I hope that you not only do business with us but continue to have a lasting relationship with us. I am pretty ecstatic you found us and hope you stick around – feel free to send us a message if you have any questions!