We provide services for sole-proprietors and small to medium size businesses. Outsourcing your books to us will be a cost effective decision compared to hiring in-house. We can service your books no matter where you are located in the United States. Our team consists of professional and experienced bookkeepers who are certified in QuickBooks and TSheets.
Customer Invoicing & Accounts Receivable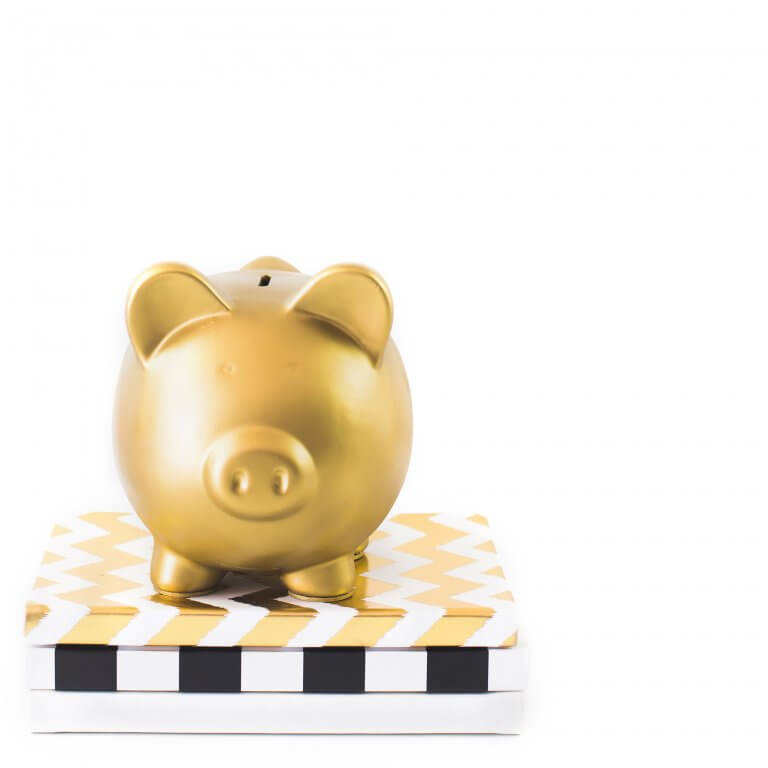 Our team will maintain customer master files to keep them neat and organized. With your assistance we will create invoices and send them electronically to your customers to submit for payment. We will also assist in posting of cash receipts against open invoices. If necessary we can support your team with light collections by phone and email. 
Expense & Accounts Payable Management
With your assistance we will code and voucher payable invoices into the system in the appropriate periods. We can also assist with bill pay with explicit approval from your team. In addition to data entry we will assist in reconciling your vendor files to ensure they are clean and organized. If your business utilizes sub-contractors we can also assist with 1099 maintenance at year-end. With QuickBooks we can streamline the data entry of banking and credit card transactions making it easier than ever to reconcile your accounts.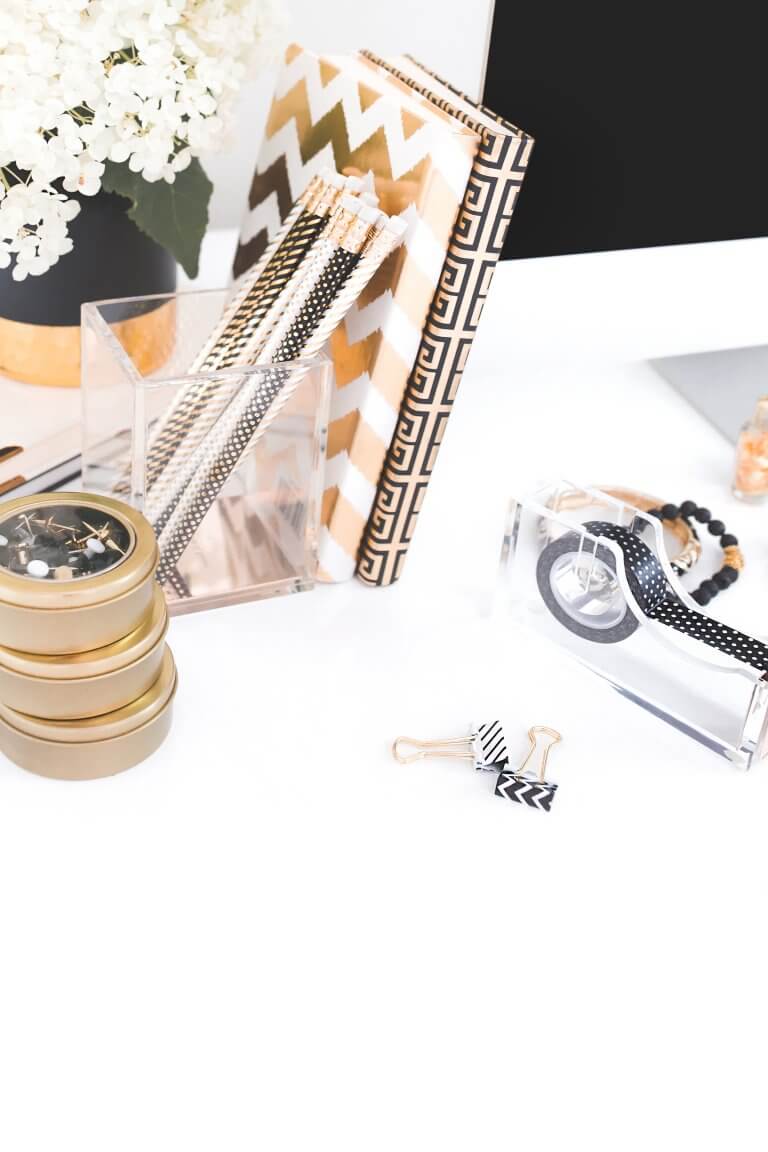 Financial Reporting, Budgeting & Analysis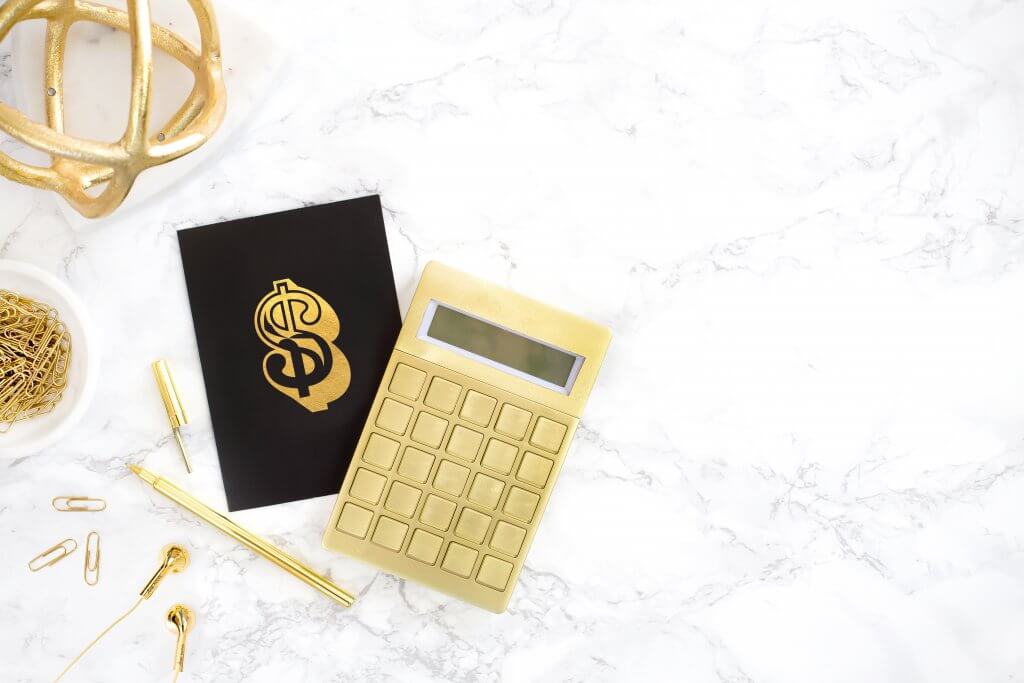 Financial Reporting is key to understanding your business. We can run monthly, quarterly and yearly reports to help you make financial decisions about your business. In addition to trend analysis and any other reporting you might need help with we also offer cash forecasting and budgeting. We know that paying your vendors is a critical part of running your business and we want to help you do so in a way that won't leave you short on money each week.
We can manage your payroll with two day direct deposit. We are certified with TSheets, a payroll processing application, that simplifies payroll. With TSheets you can easily track your employee's hours against your clients and jobs, schedule shifts and track overtime & PTO. TSheets is available on your mobile phone and desktop computer. With built in manager approval we can easily export from TSheets and import to QuickBooks. TSheets also offers reports to gain valuable business insight.
In addition to processing payment we can assist you with entering your general ledger entries for tax liabilities. If necessary we can assist setting up your withholding accounts for the state in which you do business in to ensure all federal and state tax payments are made timely. At the end of the year we will assist with processing W2s and 1099's.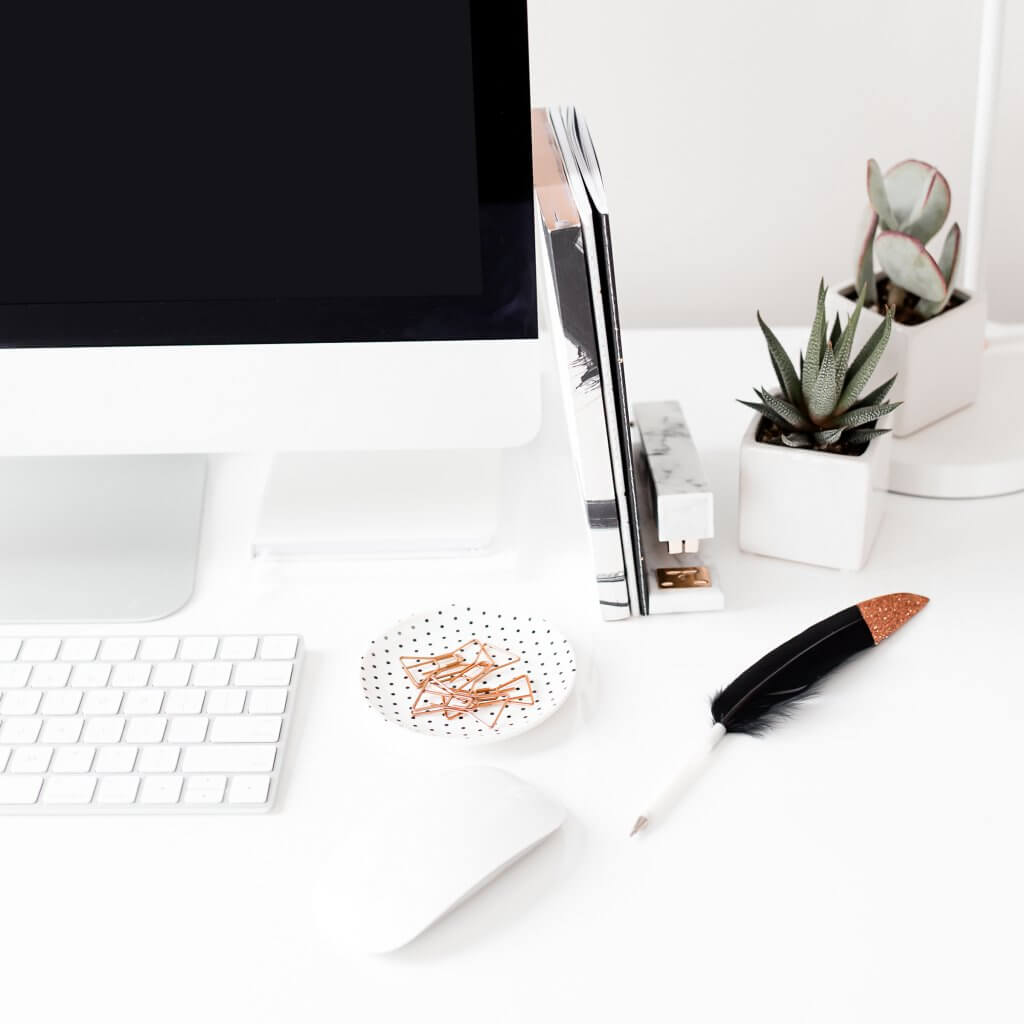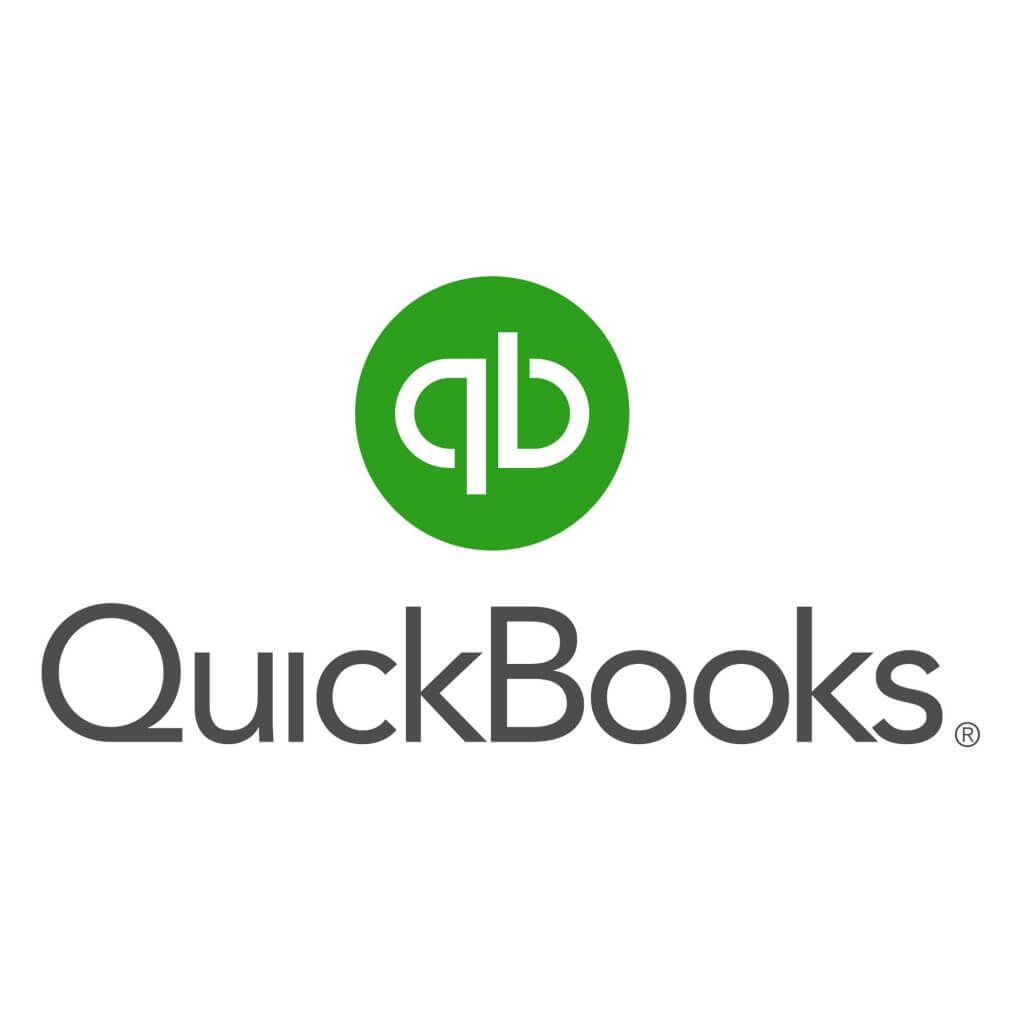 We will setup your QuickBooks Online or Desktop account with everything you need in order to start tracking your revenue and expenses. 
• Company Profile
o Company Name
o Address
o Logo
o EIN Tax Information
• Chart of Accounts – We will setup industry specific expense and cost of goods sold categories.
• Accounts Payable Vendors – Import all vendor information including: company name, address, phone number and 1099 tracking if applicable. 
• Accounts Receivable Customers – Import all customer information including: company/client name, address and phone number. We will also work with you to setup job specific reporting structure if you have repeat clients.
• Bank and Credit Card feeds – To ensure all revenue and expenses are accounted for.
Conversion from QuickBooks Desktop to QuickBooks Online – We will export all of your data and import into QuickBooks Online. Features included with QBO subscription:
o Automatically schedule and send invoices
o Automatically download bank transactions ($10—$15 per month average with QBD)
o Work from any device, anytime
o Instant file access for accountants
o Automatic data-encrypted back-ups ($9.99 a month with QBD)
o Connect to 300+ cloud-based apps for easier tracking
o Access for up to 5 users
o Cloud access (hosting) ($40—$200 monthly per user with QBD)
o Access to latest product and features updates ($299 annual upgrade with QBD)
We understand how vital it is to have trust in the company that you hire to manage your private financial information. The privacy of our customers is the highest importance to us. We won't share your information with third parties. Any data that we come in contact with will be held in the strictest confidence.
We'd love to work with you!
Please fill out the short questionnaire below so we can set up a time to chat!