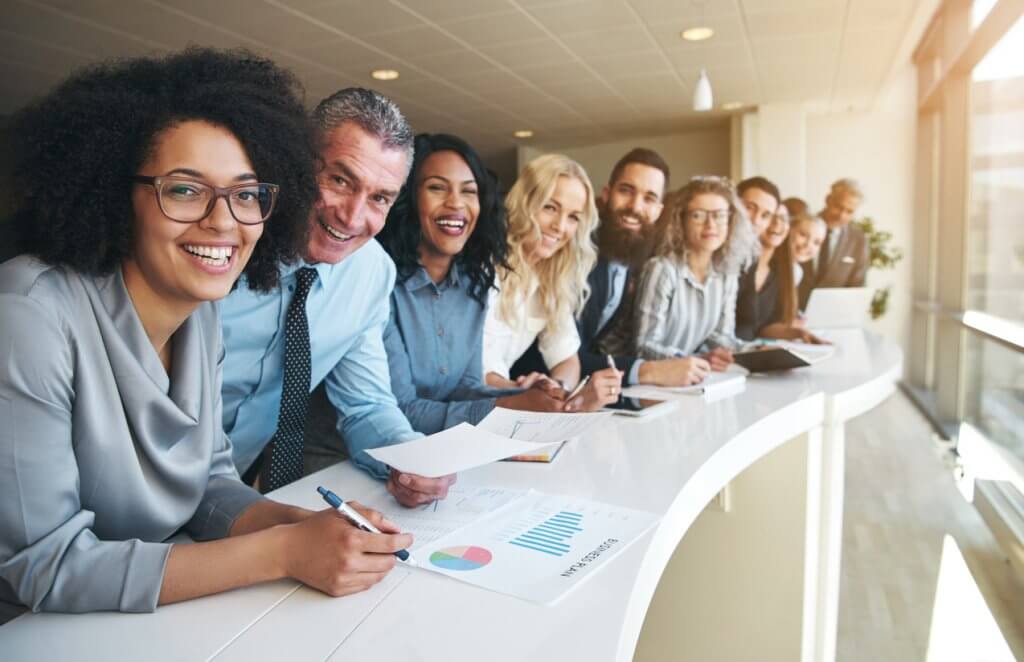 Accounting and bookkeeping every business big or small must participate in to ensure that they are staying within their budgets and not overspending and erasing their profit margins.
Most small companies keep a very close eye on their expenses and are sure not to overshoot their budgets. For most small businesses, pennies add up and every cent matters. 
What Are My Accounting Upgrade Options?
When it's simply obvious that a bookkeeper is no longer cutting it to manage your company's financial situation, the following are some other options of what you can do to upgrade your company's financial management situation:
·  Hiring a controller ($75,000 to $100,000 per year plus 20% of the person's benefits)
·  Turn to a traditional CPA (prepare to be billed $175-250 per hour)
·  Outsourcing to different firms or even contract with a specific billing and collections service firm)
·  Outsourcing your bookkeeping and accounting to a Client Accounting Services (CAS) firm
As of late, the Client Accounting Services (CAS) firms are growing rapidly and will cost about 30% less than building and trying to maintain your own accounting department at your business. Outsourcing does not just save money, however, it also allows your employees to be free to work on other projects and helps hire you professional help that you could not afford to employ and maintain full-time if they worked exclusively for your company. 
Focus On Core Business:
Most companies who can outsource their accounting operations are able to put their focus on more core operations (accounting is not a core operation). Core competencies, rather, are tasks that are central to the growth and prosperity (increase in revenue and size of the business) of the business. 
If your company is at the level to begin outsourcing work, you should be outsourcing all operations that are not central to your business's core operations. Anything that distracts employees from improving your company and making money is considered something that you need to outsource. This gives your employees 100% of their time and attention to focus on driving sales and increasing profit. Outsourcing your accounting also allows your management to focus on driving their sales team and focus on maximizing the company's profit. 
Removing In-House Burdens:
Outsourcing to other people's resources (OPR) you focus on being able to allow your own company to focus on finding, hiring, and training the best employees for your company to help you increase profits and increase your bottom line. By the point at which you are outsourcing all of your other tasks and business operations, your own staff numbers are likely already swelling. 
At this point in your business's growth and development, you already have enough employees and personnel as resources. CEO's, therefore, have to remove other distractions that are not central operations of the business and allow employees to focus their work on driving the company's bottom line and generating income and revenue for their company.
Outsourcing Provides Access To Experts:
Outsourcing all operations that are not central to the business's operations also allows you to access experts that you otherwise would not be able to afford to hire full-time if they were to work exclusively for your company. However, if they work for agencies and you hire their expertise just for certain tasks, you will have some of the best of the best working on your outsourced work to ensure that the job is done right. These experts are up-to-date with all of the latest technologies and can help keep your company in the loop in the process.
Compliance vs. Reliance;
The main difference between hiring a traditional CPA firm versus hiring an Outsourced Account Service (OAS) is that CPAs will be worried about tax compliance whereas the OAS will focus more on providing a complete picture of financial intelligence that helps your company make completely informed decisions regarding your accounting situation. Having all of this information allows you to make a completely informed decision. 
Peace Of Mind:
Outsourcing your accounting to a knowledgeable firm gives your company a peace of mind that your finances are in good hands. This is all known while also allowing you to focus your energy on your core business operations that are integral to helping your company increase their revenue and expand their services. 
Turning accounting over to another team or company can be a nervewracking idea at first, but in the end, doing so can help your team focus on other more vital core operations that help your company get to the next level both in terms of growing in size and also knowing that your employees don't have the distractions of managing of accounting to distracting them from their core operations that help your company continue to grow and become more lucrative. 
Increased Operational Efficiency:
The more outsourcing you do of operations that are not central to the company's operations allows your employees to focus on their core responsibilities. These core responsibilities include increasing your company's revenue and helping to increase your revenue so you can continue to grow to the next level. 
Finally:
Finally, outsourcing your accounting tasks allows you to be more informed when you are making big business decisions that affect your company's bottom line. Being provided with an entire set of information helps you answer key questions including the following:
·  Am I pricing my jobs right?
·  Who are my most profitable clients?
·  Should I be hiring more employees? How much can I afford to pay them?
·  Should I invest more in my marketing department?
·  Do I have enough cash to make my payroll each pay period?
Allowing a business owner to have all of the company's accounting information on hand to make decisions allow them to answer these critical questions about their business and make the most educated decisions possible when it comes to investing the company's money and helping grow the company to the next level.