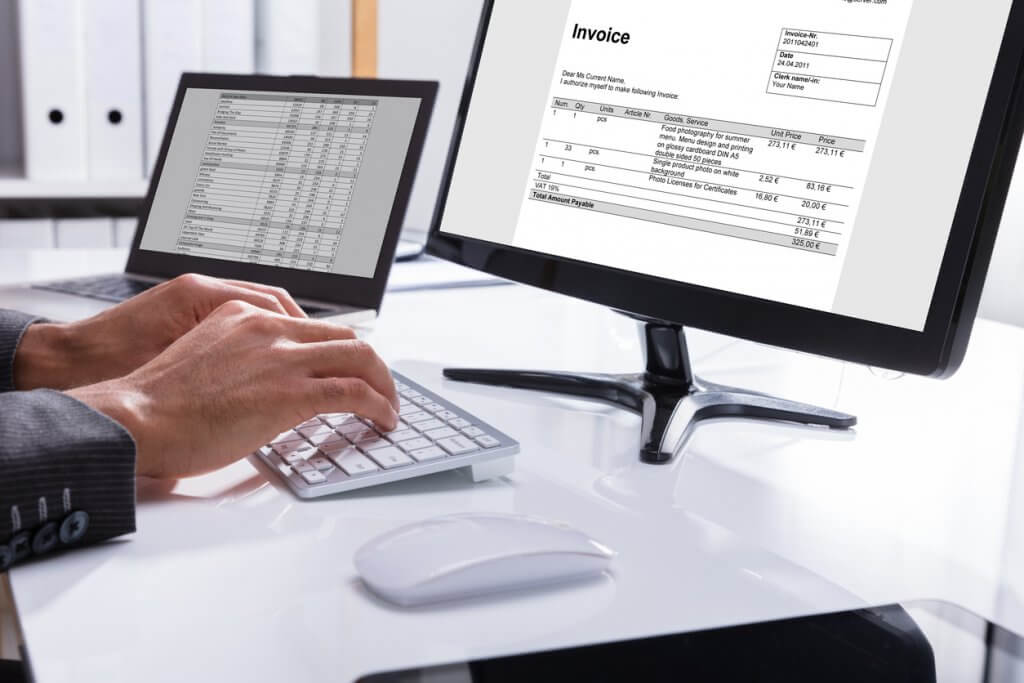 If you find that managing supplier invoices is a labor-intensive process that takes more time than it should, then you'll be pleased to know that there's "a better way." Accounts Payable (AP) can be automated with software that will save you tons of time and increase the accuracy of what is often an error-prone process when the same work is done by humans. Common problems that can be alleviated through automation include but are not limited to:
Having to constantly track down the status of unpaid invoices
Dealing with duplicate invoices, which can result in duplicate payments
Lacking sufficient visibility to perform accurate accruals to make informed cash flow decisions
The invoice management software that we prefer to use is Concur Invoice by SAP Concur. This program takes the emailed or snail-mailed supplier invoices that you have received and converts them into pre-populated electronic invoices so that you can avoid the time-consuming process of scanning and re-keying the information. Another benefit is that it doesn't require your suppliers to adopt new technologies to accommodate your way of doing business; they can continue to send invoices in whatever format works for them.
Spend categories and cost codes can be selected from a dropdown list, so there's no need to memorize the codes or keep a cheat sheet handy. The relevant accounting information is automatically appended in the background, thereby reducing both the risk of human error and the time and effort associated with coding invoices. In addition, the invoices can be approved anytime or anywhere from a variety of devices, such as desktops, laptops, tablets, or smartphones. Once an invoice is approved, it gets transferred into a ledger file so that it can be used to update your accounting system without having to re-key the data.
Automating the process used to manage supplier invoices removes the hassle and gives businesses full visibility into their spending. Not only does Concur Invoice enable accurate reporting for spend management and cash flow from operations (CFO) calculations, it also reduces the risk of inaccuracy, which saves time for employees across multiple departments.
Invoice management is a procedure that normally takes up to 14 business days when performed manually, but with automation, it can be completed in half the time. Contact us to learn more about how Concur Invoice can change the way you handle invoice management by streamlining your AP, reducing your risk, and providing business insights that can be used to make sound financial decisions.