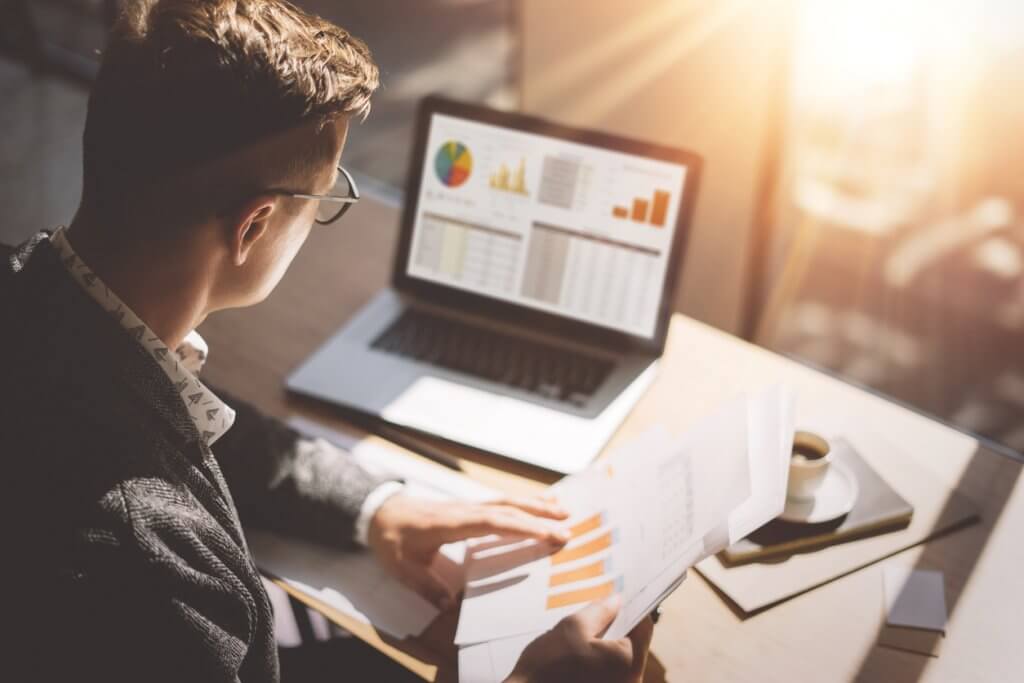 If TSheets – Payroll System isn't a priority for you now, we're hoping that you'll read on to find out why it should be.
What is TSheets – Payroll System?
TSheets is the solution of choice for businesses of all sizes for managing time, scheduling, and attendance of off-site employees. It's a cloud-based and easy to use solution which offers employees numerous ways to clock in and out and tracks remote worker's location diligently all day long.
The benefits of using T-Sheets.
Allows for a remote clock in and out via numerous platforms: Off-site and remote employees can clock in and out using the mobile app, laptop, text messages, telephone, or twitter. This feature comes in very handy if the company has a large number of employees on the road or located remotely.
Mobile apps: Its neat and handy iOS and Android mobile apps allow employees to punch in and out, track the time spent on a given project, view timesheets, review schedules, and see a digital board of who is working. Moreover, unlike most social media apps, it is easy on the smartphone battery.
It enables GPS tracking of employee's location and vehicle mileage: It not only records the location of a remote employee every ten minutes but also logs the specific location where the employee clocks in and out. The map feature allows managers to see exactly where the employee has been when responding to out-of-office service calls.
Field management: Allows the manager to clock in and out an entire crew of employees located off-site. This feature functions even when the mobile handset is without cell service and the data entered offline is synced upon resumption of cell service.
Photo capture: The solution allows for photo capture of the employee while punching in and out, thereby eliminating the prospects of a friend punching for the employee.
Scheduling changes: TSheets' scheduling tools are quite extensive and allow for managers to assign jobs and reschedule assignments not only for an individual employee but also groups.
PTO, vacation, and holidays management: Both employees and the manager, on behalf of employees, can submit PTO hours. The system also tracks sick, vacation, and holiday time accrual.
Allows for seamless integration with popular accounting systems: It's seamlessly integrated with QuickBooks, Xero, and a few other which enables automatic data export to those popular accounting solutions.
TSheets is affordable and hassles free.
In addition to being easy to use by employers as well as employees, TSheets is quite affordable too. TSheets also offers exceptional customer support.
Most importantly, clients can also avail of our two-week trial period offer to see if TSheets is the right fit for them.
To know more about our trial-period offer and TSheets and how it can help your business contact us.
Source
https://www.business.com/reviews/tsheets/
http://www.cpapracticeadvisor.com/news/12384955/intuit-to-acquire-tsheets-for-340-million